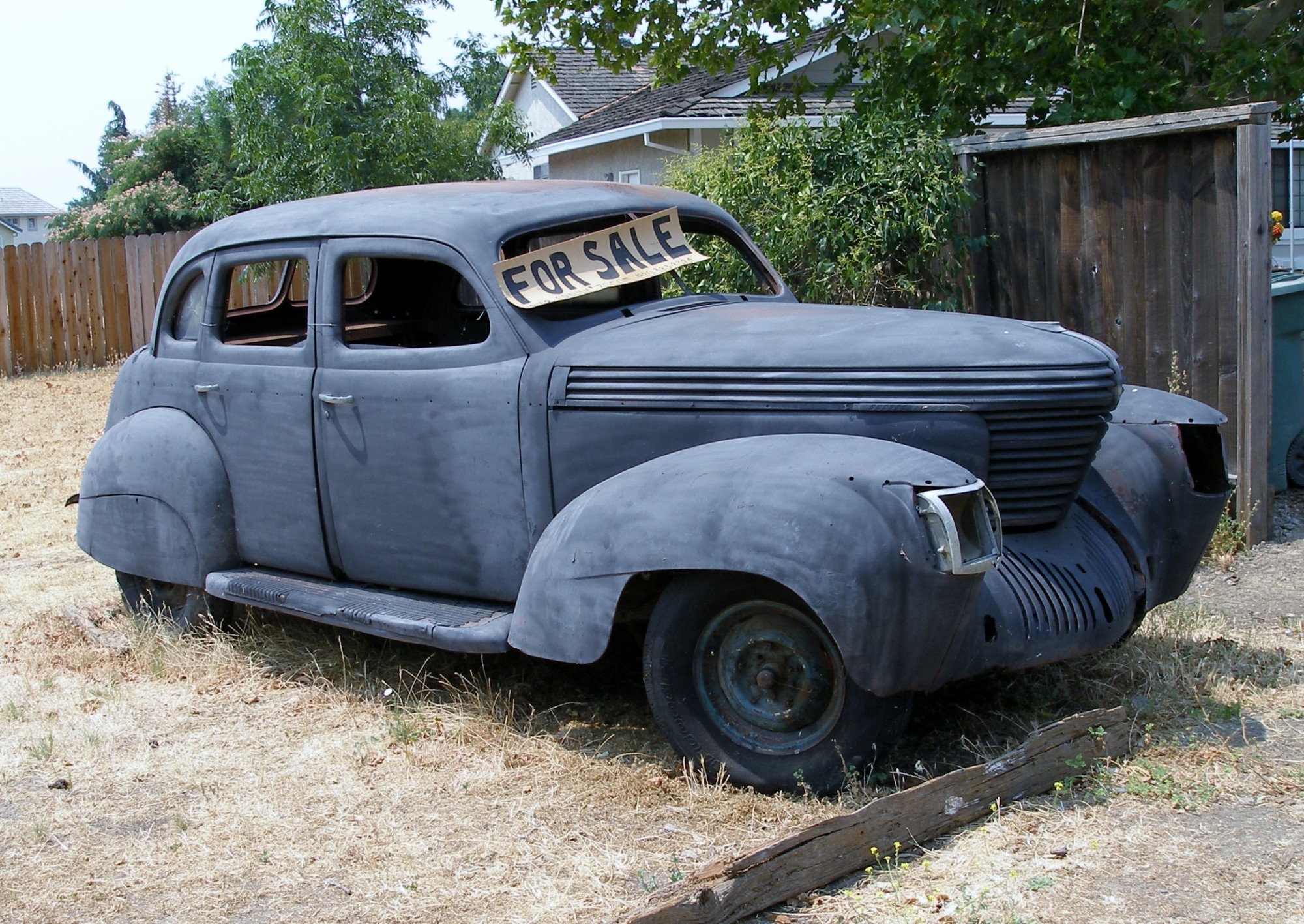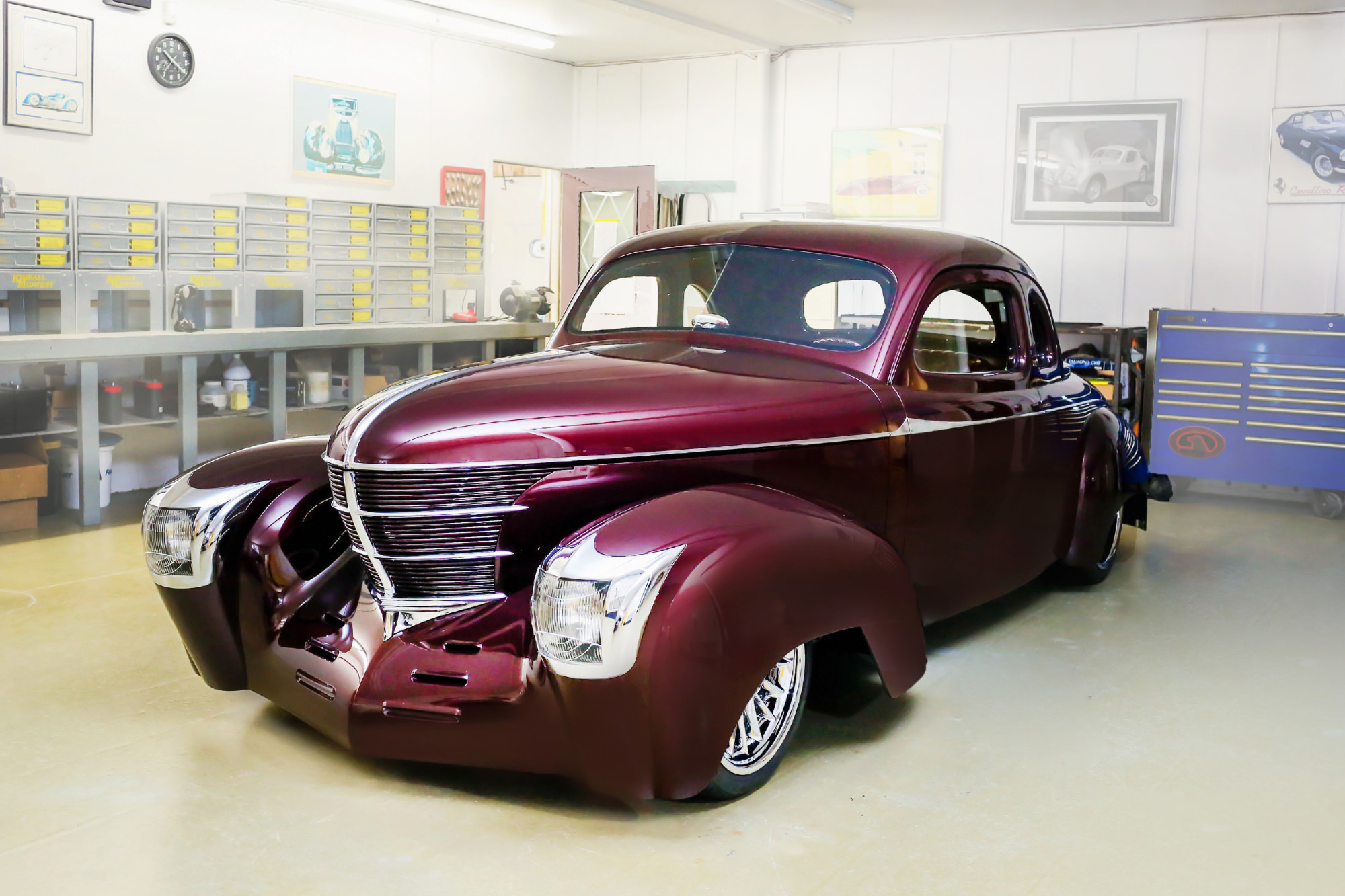 I have always had an affinity for pre-war fat fender cars. So, when I decided to build a custom street rod, it came natural to choose one from the mid to late thirties.  In my mind that was the start of the creative stage of the automotive industry.  In my desire to find the "right" car for the project I wanted to focus on a unique American car built with art deco styling. 
There were many manufacturers building art deco styled cars from which to choose. Some of my favorite styles were the Lincoln Zephyrs, Chrysler Air Flows, and the Cord. Ford and Chevrolet played a great part, as well, and have been popular with rodders for quite some time.  But in my search for something truly unique and oozing with art deco styling, I found the 1938 Graham Model 97 to be to focus of this project.  The Model 97, marketed as with the "spirit of motion", did not catch on with the American consumer, in part, due to its radical styling.  The public later nick named the car "The Shark Nose Graham" due to the severe slant of its nose and front pan.
For 1938, the Shark was available only in a 4 door sedan.  A traditional coupe was planned, but never went into production.  Had one been built, I think I would be a hit with rodders.
In building the Shark, I wanted to keep some of unique stock designs, most notably the front window point, fender lines, headlights and the tail lights.  Since there was no coupe to work with, I decided to design and craft one from a 4 door sedan.  Look closely and you will find components and/or designs from Graham, Ford, Packard, Lincoln- Zephyr, Chevrolet, and of course, many of our own.  The car flows well with distinct lines and curves that continue to give the Shark its stealthy and aggressive sense of motion. 
Thanks for looking in!
Mike Markin